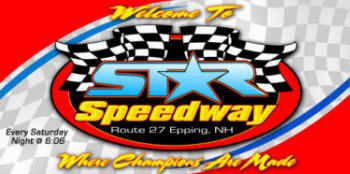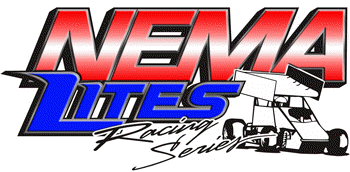 NEMA LITES EVENT at STAR SPEEDWAY
Route 27 - Epping, NH
August 24, 2013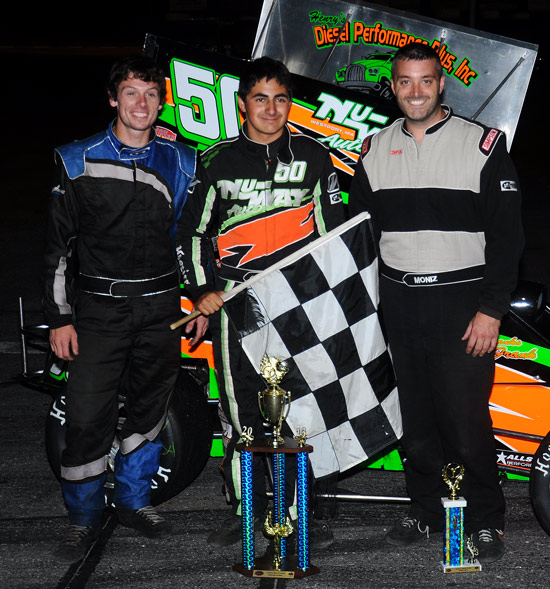 NEMA LITES - STAR - 8/24/13

Pos.
#
Driver
Hometown
Owner
1
50
Carl Medeiros Jr.
Westport, MA
Carl Medeiros Sr.
2
9
Ian Cumens

Lydell, PA

Bobby Seymour
3
18
DJ Moniz
Fairhaven, MA
David Moniz
4
51
Danny Cugini
Marshfield, MA
D. Cugini
5
94
Logan Rayvals
Brockville, ONT
Craig Rayvals
6
46
Kenney Johnson
Bethany, CT
Jeff Johnson
7
11
PJ Stergios
Candia, NH
Bill Stergios
8
52
Kevin Park
Foxboro, MA
Kevin Park
9
DNF
27
Kevin Hutchens

*

E. Waterboro, ME
Dan Hutchens
10
DNF
25
Richie Morocco

*

Plainville, MA
Richard Morocco
11
DNF
4
Avery Stoehr
Lakeville, MA
Paul Scally
12
DNS
29
Ryan Krachun
Neschanic Station, NJ
Mike Krachun
13
DNS
41
Megan Cugini

*

Marshfield, MA
D. Cugini
* Rookie
Sponsored by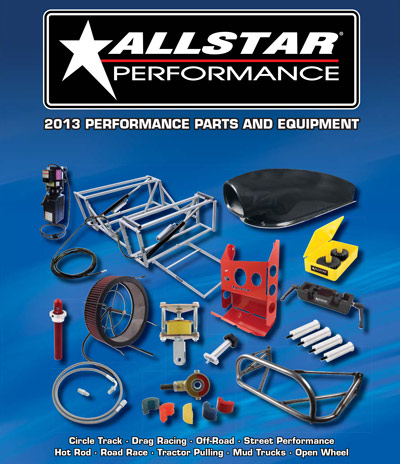 High quality, reasonably priced parts that will get the job done right -
the first time. Each and every Allstar part came about as a direct result
of our dedication to continuous research and development. Once a need for a particular part is established, the parts are designed and manufactured by talented craftsmen, many of whom are racers and hot rodders themselves.
Remember, many Allstar Performance parts are one-of-a-kind,
you won't find them anywhere else at any price!